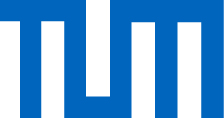 Institutional agreement with TUM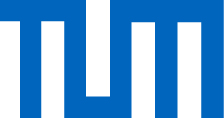 15 December 2014
Copernicus Publications and the University Library of the Technical University Munich (Technische Universität München, TUM) are glad to announce their agreement on central billing of article processing charges.
Publishing a paper in one of Copernicus' open-access journals has become even easier for scientists associated with the TUM. From 2015 on, financial matters will be settled directly between the publisher and the library of the TUM if the corresponding author is a member of one of TUM's faculties.
"We are delighted that the TU Munich is so convinced of the idea of open access that they do everything they can to support their scientists in open access publishing", says Martin Rasmussen, Managing Director of Copernicus Publications. "We look forward to this new collaboration."
With this new agreement, which is valid for submissions from 1 January 2015 onwards, the TU Munich is in very good company: the Max Planck Society, the University of Göttingen, several research centres of the Helmholtz Association, the University of Bremen, and the ETH Zurich support the open-access publications of their scientists with a similar contract.
See further details on the agreement.
Download this announcement.
For further information on guidelines and funding requirements visit TUM's OA page.
Contact Media and Communications.